Your Extra Attic - Post Road
Limited Liability Company

Your Extra Attic Post Road
6075 Post Rd Cumming, GA 30040
(770) 651‑0595
Office Hours
Sunday
Closed
Monday - Friday

9:00 AM

-

6:00 PM

Saturday

8:00 AM

-

4:00 PM
Access Hours
Sunday - Saturday

7:00 AM

-

10:00 PM
| Size | Unit Details | Price | |
| --- | --- | --- | --- |
| | Climate Controlled, Climate | | |
| | Climate Controlled, Climate | | |
| | Climate Controlled, Climate | | |
| | Climate Controlled, Climate | | |
| | Climate Controlled, Climate | | |
| | Climate Controlled, Climate | | |
| | Climate Controlled, Climate | | |
| | Climate Controlled, Climate | | |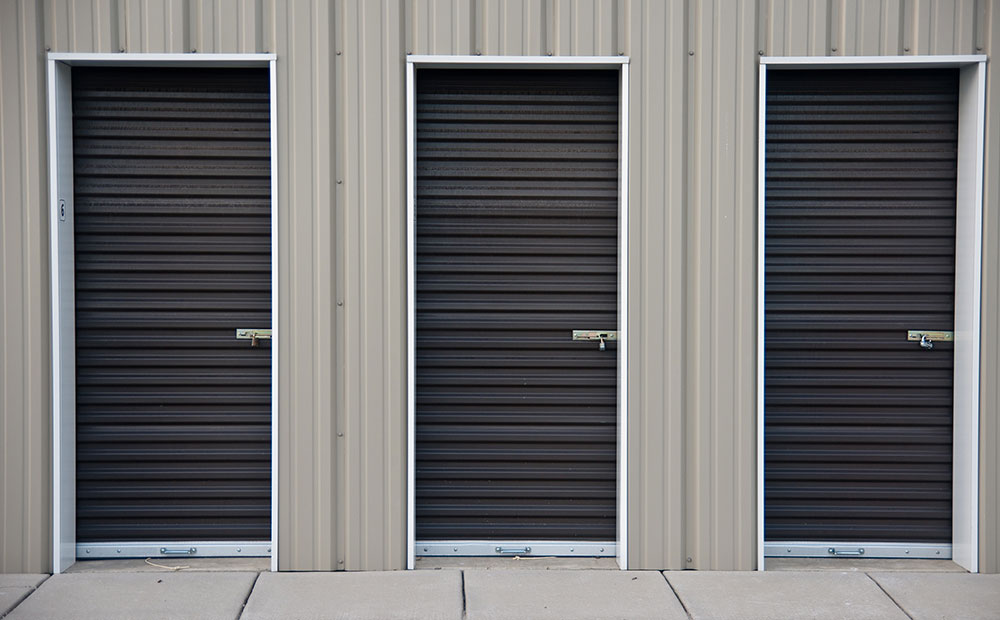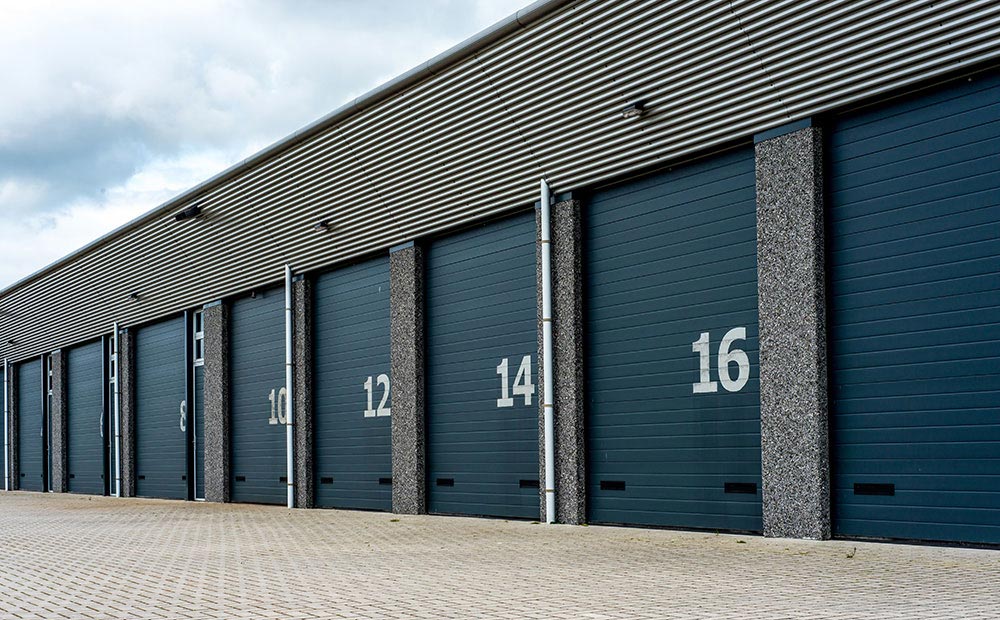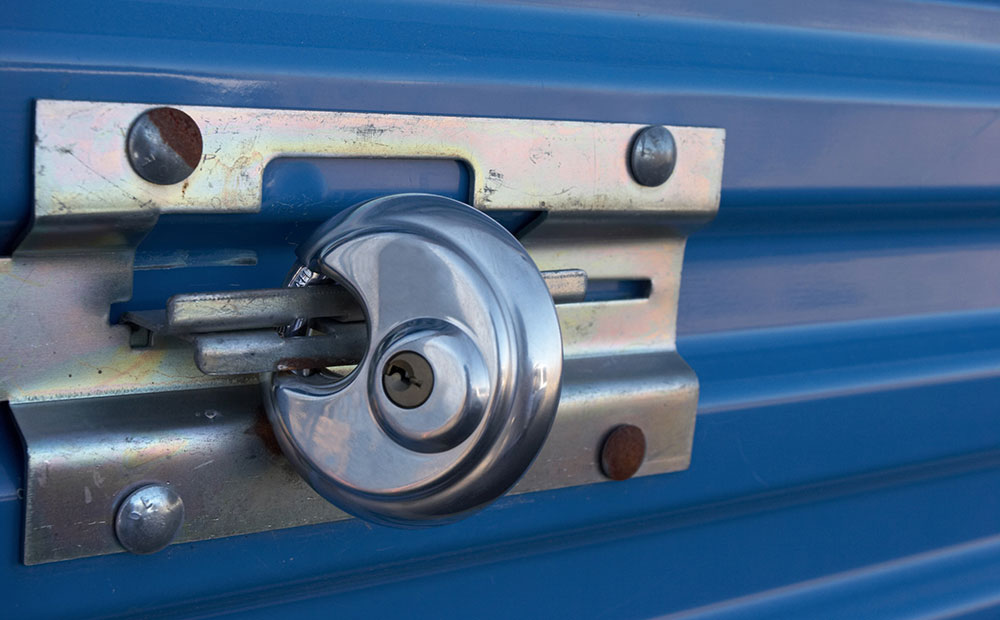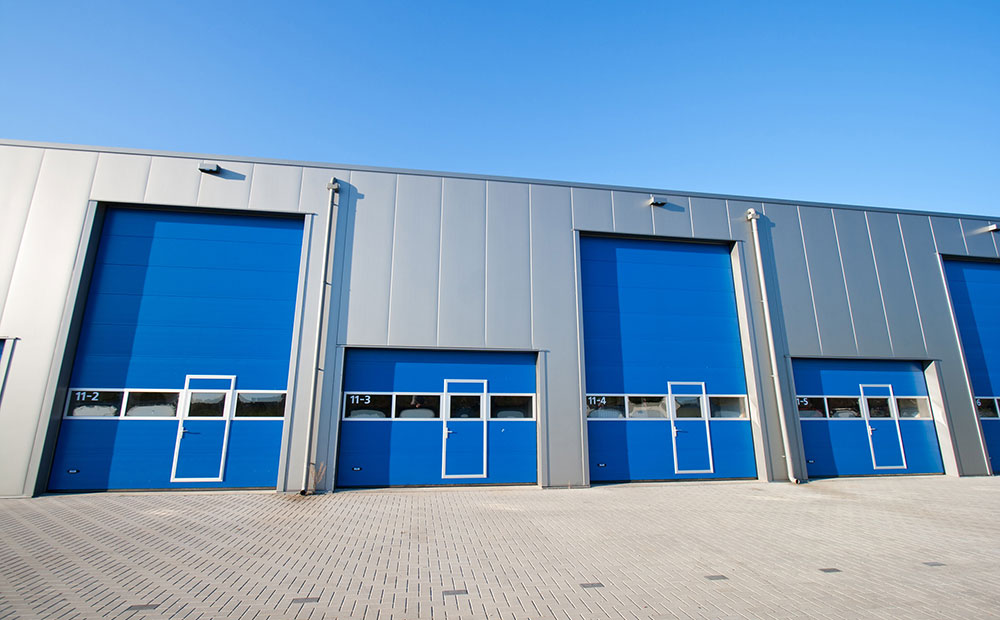 Your Extra Attic is a family-owned and operated storage facility, providing affordable storage solutions since 1982. Our team is professional, friendly, and knowledgeable. Our state-of-the-art facility is equipped with 24-hour video surveillance and digital keypad entry. We also offer climate-controlled storage units, shipping services, boxes and supplies, dollies, hand carts, and online bill pay. Choose from a variety of unit sizes and start storing today!
Check Out What Our Customers Are Saying on Google
"
"
Andy was willing to go above and beyond what no other storage shop would. I had several very specific needs and concerns, and Andy looked to accomodate every one of them. It wasn't perfect and there were several hiccups, but kudos to Andy and management for taking care of things. We are glad you are in the area.
"
"
Jack Schiff
on 08/09/2020
From the moment meeting with the Extra Attic Property Manager to moving in items into storage everthing has gone smoothly. We were greeted professionally, shown options, were given a keypad demo all within a few minutes. Having had prior storage units, Extra Attic is by far the most professional.
"
"
Brenda Lewis
on 08/06/2020
I chose Your Extra Attic Post Road for my storage rental due to close proximity to my home, air conditioned units, very, very clean, price... and staff are very helpful and professional. The ease of getting in and out of the facility and our unit is also a plus! Highly recommend.
Check Out What Our Customers Are Saying
"
"
Keith Floen
on 02/12/2020
No long term commitment requirements, clean, convenient and secure storage facility . Andy was very friendly and helpful.
"
"
Live a Yes Foundation
on 02/13/2020
Amazing place! Very convenient for what we need and Andy was very gracious to us with our needs as a foundation. Plus the place is immaculate.
Storage Units in Cumming, GA
Your Extra Attic - Post Road is conveniently located near Polo Fields, Vickery, One Life Fitness, Vickery Middle School, and Polo Field Golf Course. Residents throughout Milton, Free Home, Coal Mountain, and several other surrounding areas can depend on us to be a reliable storage solution.
Facility Amenities
RV, Car, and Boat Parking
Head west toward Tribble Gap Rd

Take Kelly Mill Rd to Pittman Rd

Turn left onto Tribble Gap Rd

Turn right onto GA-20 W

Continue onto Kelly Mill Rd

Turn left onto Bethelview Rd

Turn right onto Pittman Rd

Turn left onto GA-371 S

Turn left onto Majors Rd

Turn right

Turn right

Turn left

Turn left

Your Extra Attic - Post Road will be on the right
Head northwest toward Thompson Rd

Continue on Thompson Rd. Drive from Hopewell Rd, Hamby Rd and GA-371 N to Forsyth County

Turn right onto Thompson Rd

Turn left onto Hopewell Rd

At the traffic circle, continue straight to stay on Hopewell Rd

Turn right onto Hamby Rd

Turn left onto GA-9 N

Use the left 2 lanes to turn left onto GA-371 N

Turn right

Your Extra Attic - Post Road will be on the right
Follow GA-369 E to GA-400 S/US-19 S

Head north on GA-9 toward GA-369 E

Turn right onto GA-369 E

Follow GA-400 S/US-19 S to GA-141 N. Take exit 13 from GA-400 S/US-19 S

Turn right onto GA-400 S/US-19 S

Take exit 13 for GA-141 toward Norcross

Follow GA-9 S and Majors Rd to your destination

Turn right onto GA-141 N

Use the left 2 lanes to turn left onto GA-9 S

Turn right onto Majors Rd

Turn left

Turn right

Turn left

Turn right

Your Extra Attic - Post Road will be on the right
Head south toward GA-20 E

Take Holbrook Campground Rd/Hopewell Rd and Campground Rd to Dickerson Rd in Forsyth County

Turn left onto GA-20 E

Turn right onto Holbrook Campground Rd/Hopewell Rd

Slight left onto Midway Rd

Continue onto Campground Rd

Turn left onto Dickerson Rd

Turn left onto GA-371 N

Turn right

Your Extra Attic - Post Road will be on the right